Is your indoor air dry and stuffy, causing sore throats and breathing issues? You might need a humidifier. Call L.B. Heating & Air Conditioning today for advice!
What Is a Humidifier?
Humidifiers come in all shapes and sizes, but essentially do the same thing—they add moisture back into dry air, making it more comfortable. Especially in winter, when you have the heating on full blast, humidifiers can alleviate the following conditions, often associated with dry air:
Itchy or dry skin
Scratchy throats
Increased risk of colds
Increased rate of germ spread
Want to learn more about humidifiers and how to choose the best one for your home? Then call L.B. Heating & Air Conditioning today!
Perfect your air quality and moisture levels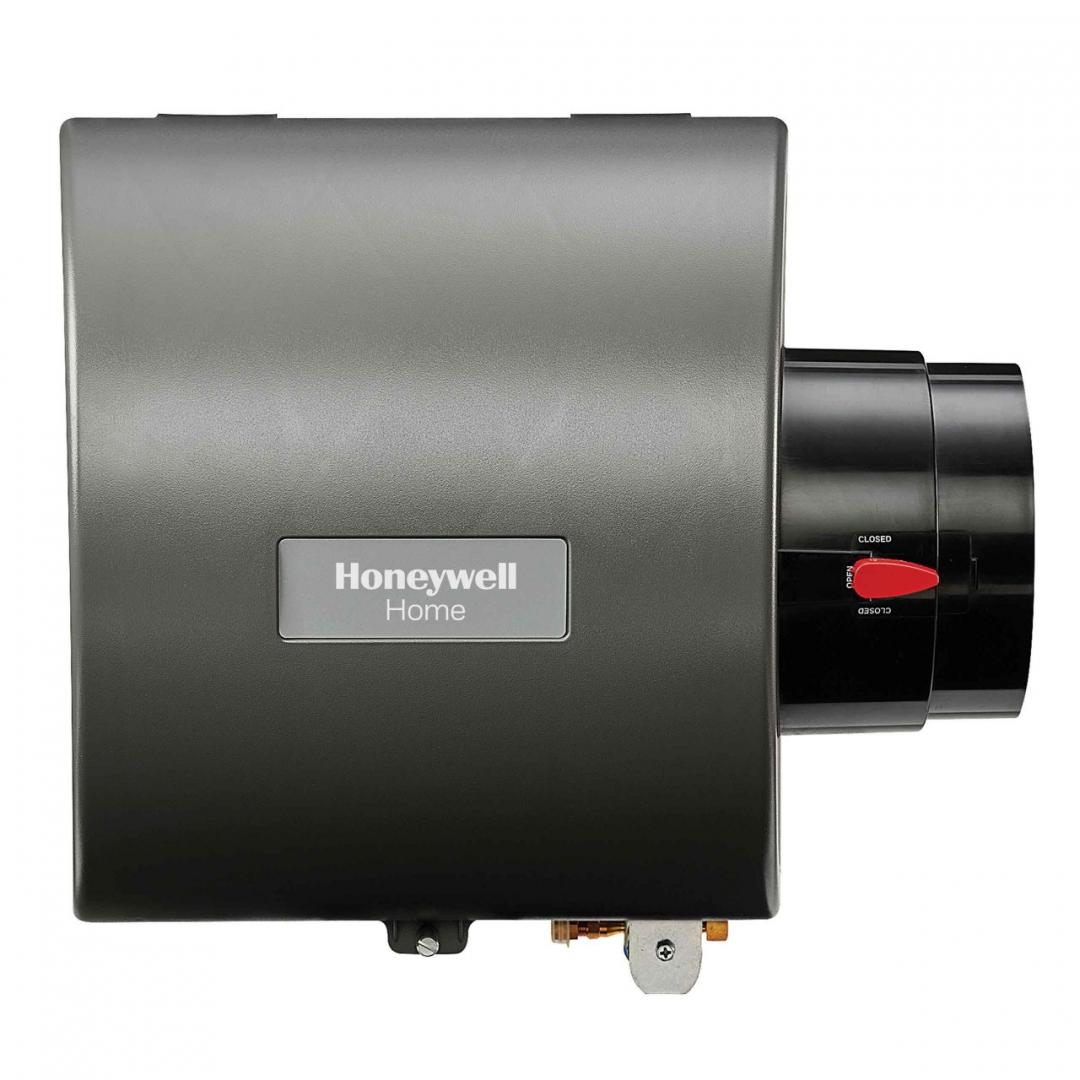 Furnaces
Boilers
Fireplaces
Humidification
Central Air
Hot Water
Over 4 decades of experience
Trained and qualified professionals
Dedicated and organized team
Flexible services
Toronto
York
North York
Etobicoke
High Park
Parkdale
The Junction
Annex
Beach
Mississauga
Bloor West
The Kingsway
Why Do I Need One?
Aside from helping you maintain optimal indoor air moisture for health purposes, there's another big reason why you want a humidifier in your home. Your wooden floors, cabinetry, and furniture are all prone to warping and cracking when exposed to dry air.
By maintaining optimal air moisture (which is around 30 – 45%), humidifiers can protect your wood from the devastating effects of dryness, and your wallet from the expenses that come with repairs.

Steam Humidifiers work continuously (even when furnace not on) to provide the home with the moisture required for perfect air quality. Air that is not properly humidified can result in serious health and comfort implications, from annoying static shocks, to itchy, dry skin and eyes, and higher susceptibility to viral infection. Dry air can also cause walls, woodwork and hardwood floors to crack and ultimately lead to structural damage of your home.
Need help choosing the best unit or number of units for your square footage? L.B. Heating & Air Conditioning will be glad to help!
Protect your wood and property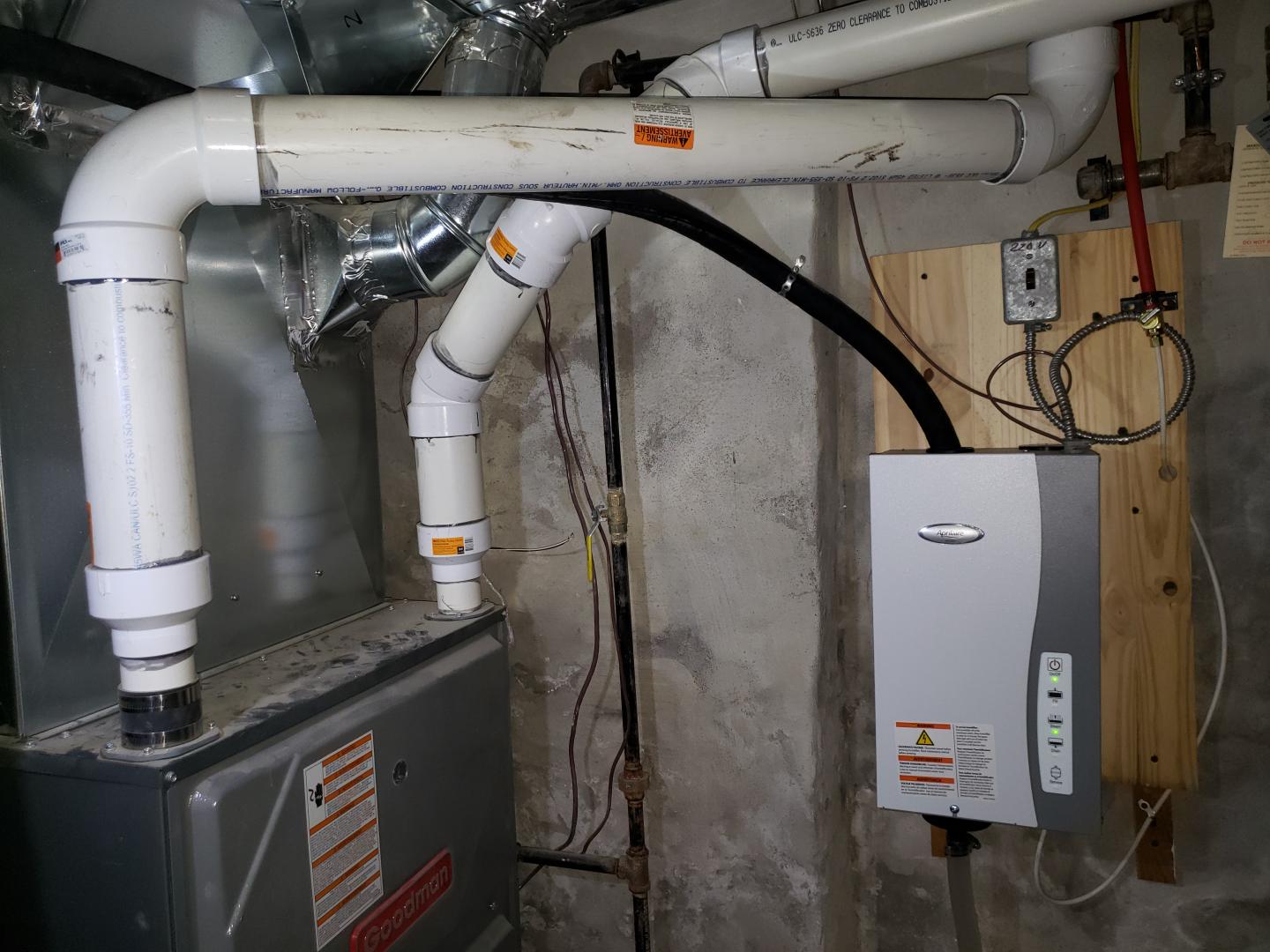 Interested in learning more about our services and products? Call us!
Get in touch with us for top quality services around Toronto, York, North York, Etobicoke, High Park Junction, Annex Beach and Mississauga.
L.B. Heating & Air Conditionning is committed to ensuring that the collection and processing of data carried out by our
lbheating.com
site complies with the General Data Protection Regulations (GDPR) and the Data Protection Act. To know and exercise your rights, particularly concerning the withdrawal of consent to the use of collected data, please consult our
privacy policy